Geared Ox Brass Dragonfly Bracelet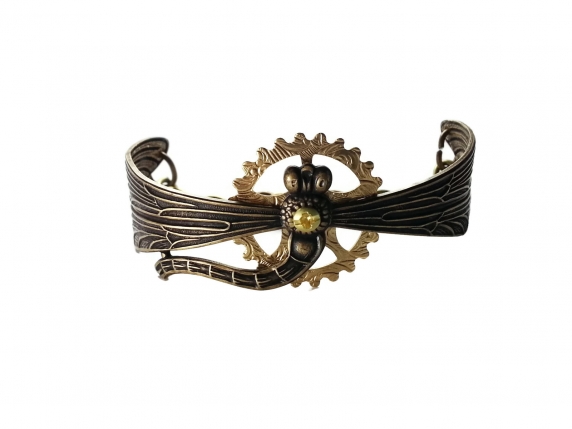 About:
So easy, yet so pretty. Use the thin dragonfly and bend into a cuff. Then add a middle gear with a micro screw (the filigree 25mm gears look really nice here), add chain and a clasp and you are done.
Gallery of Ideas:
Ideas, inspiration and Customer projects that I just had to share!